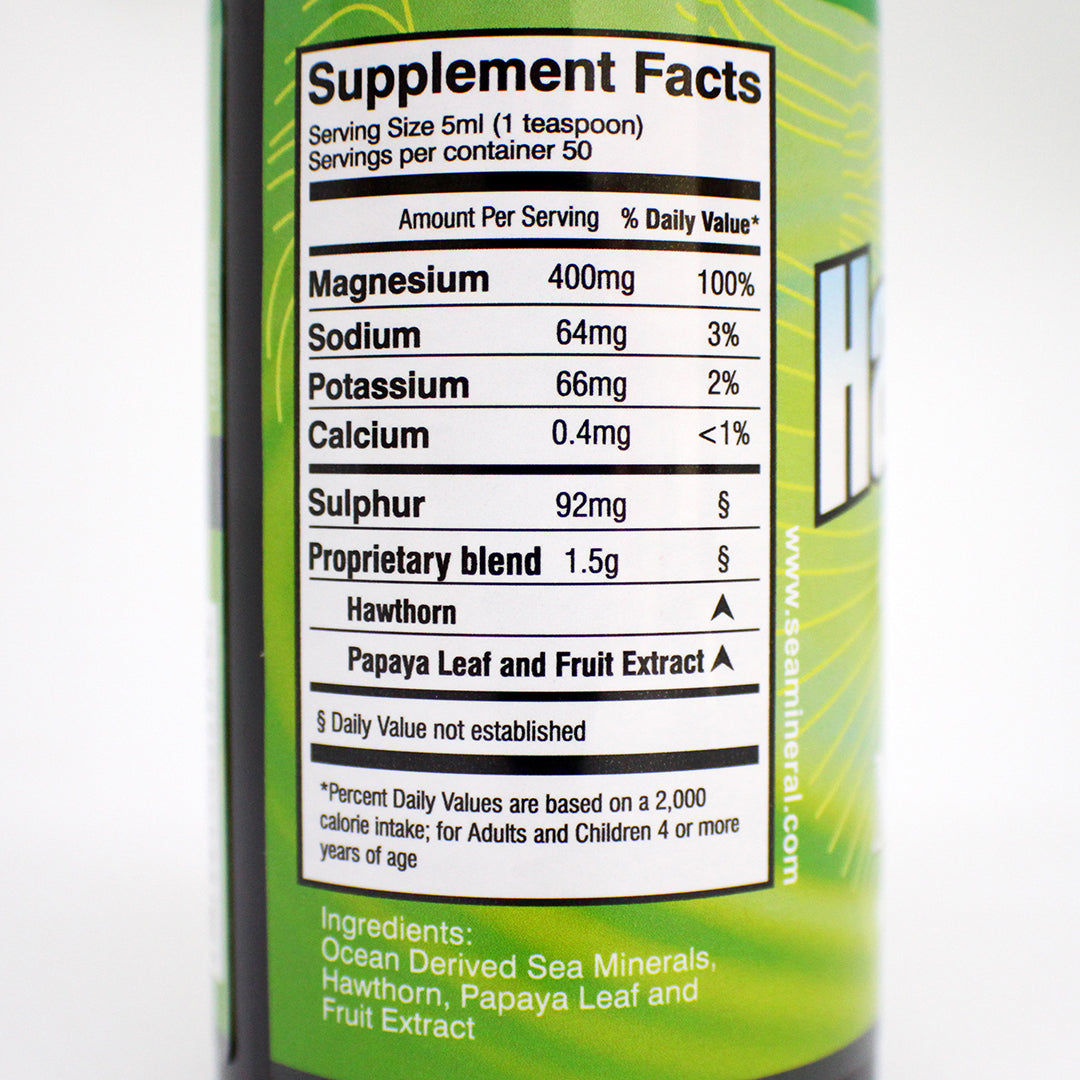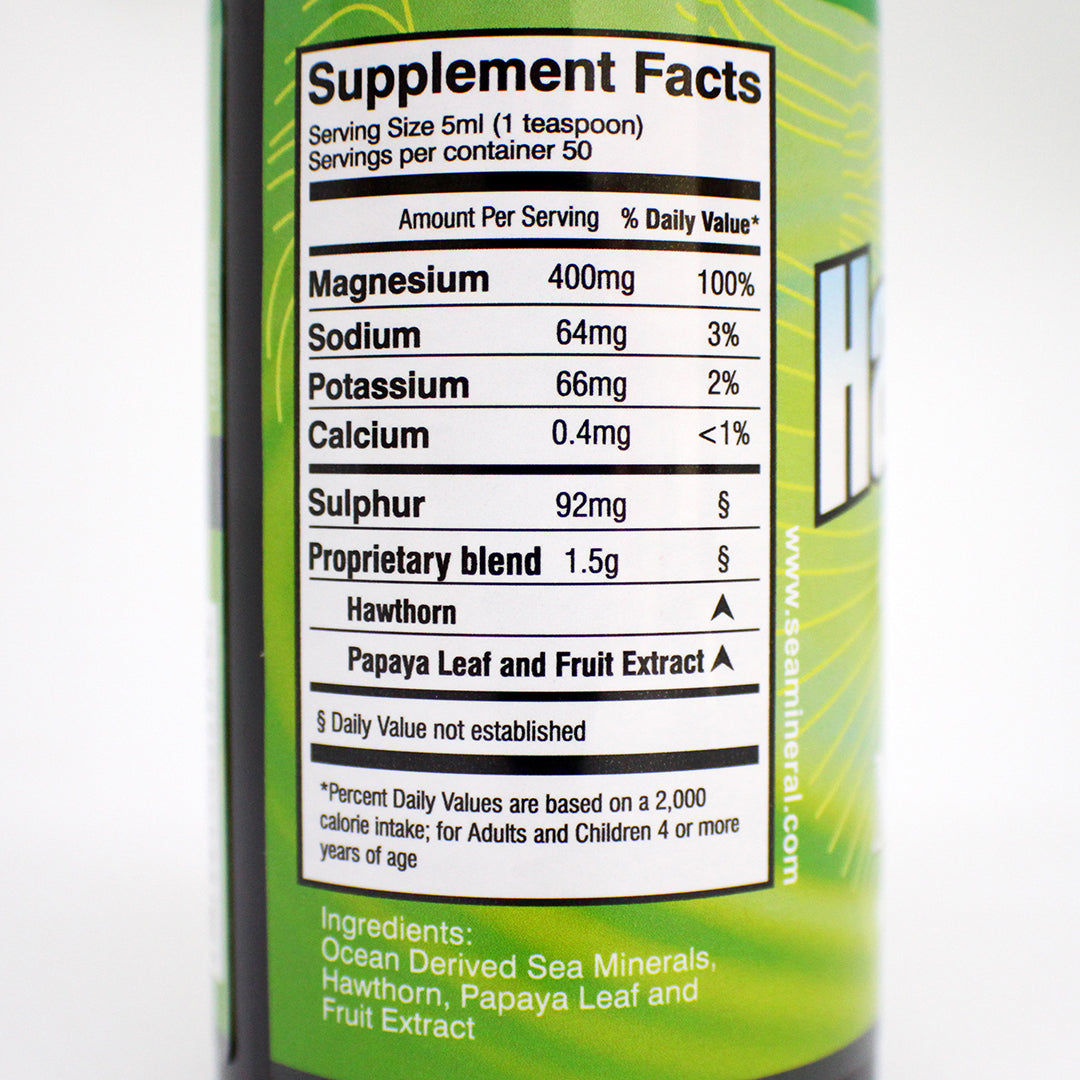 Hawthorn Sea Minerals 250ml
$61.00
A very unique blend of Sea Minerals with Hawthorn herb, Papaya leaf stem and fruit extracts promoting good circulation, plus healthy heart, pancreas, thyroid and brain function.
Bottle in USA with Australian Ingredients
Suggested Use:
Adults: 1 teaspoon daily. Best taken at evening meal time in juice or water.
Children: 5 drops daily diluted in fruit juice.
产品简介
补充体内所有矿物质,特别有益脑,心脏,胰脏,甲状腺。
美国包装,生产于澳大利亚
建议使用:
成人:每天1茶匙,加水或果汁稀释,晚餐时饮用最佳。
孩童:每天5滴,以果汁稀释,晚餐时饮用最佳。