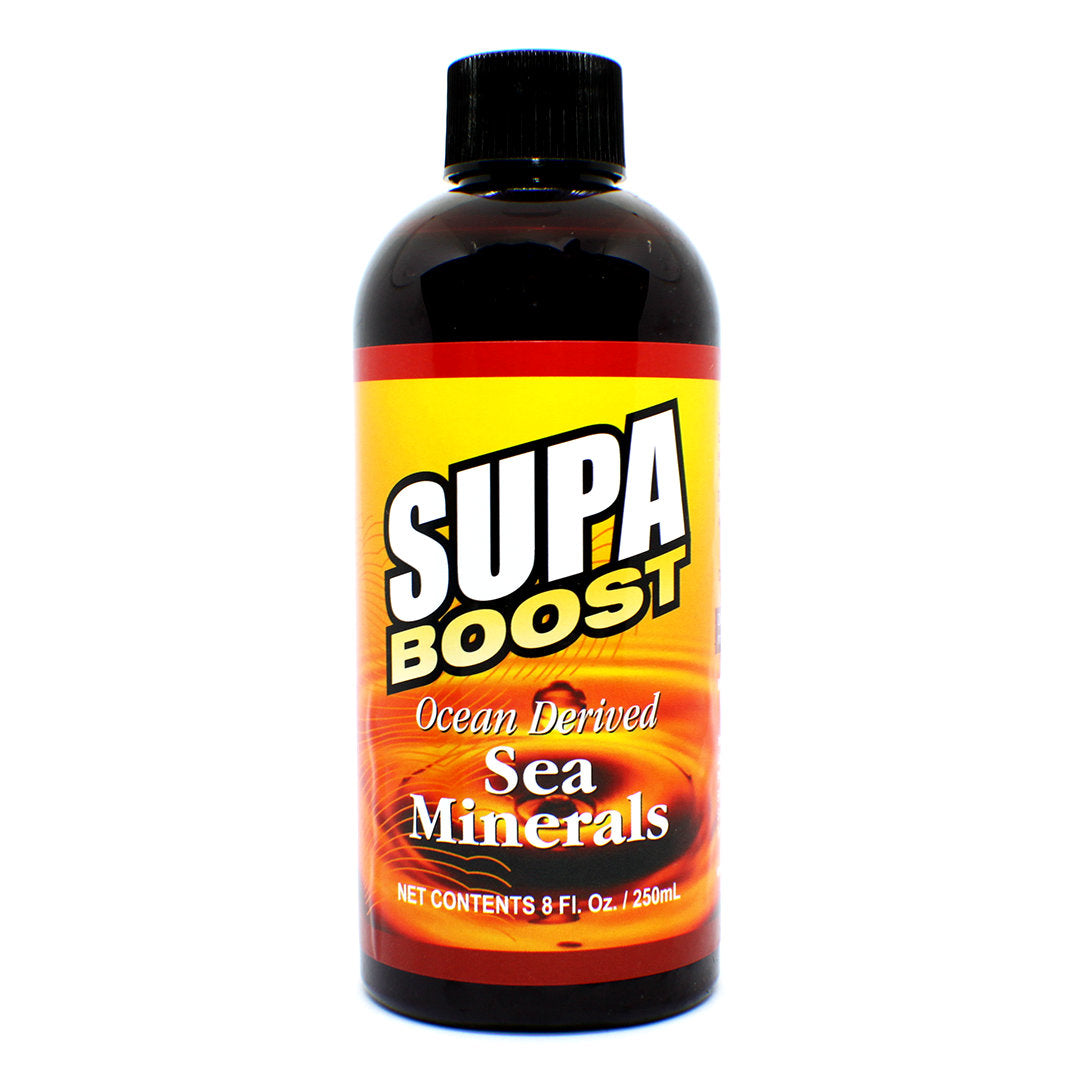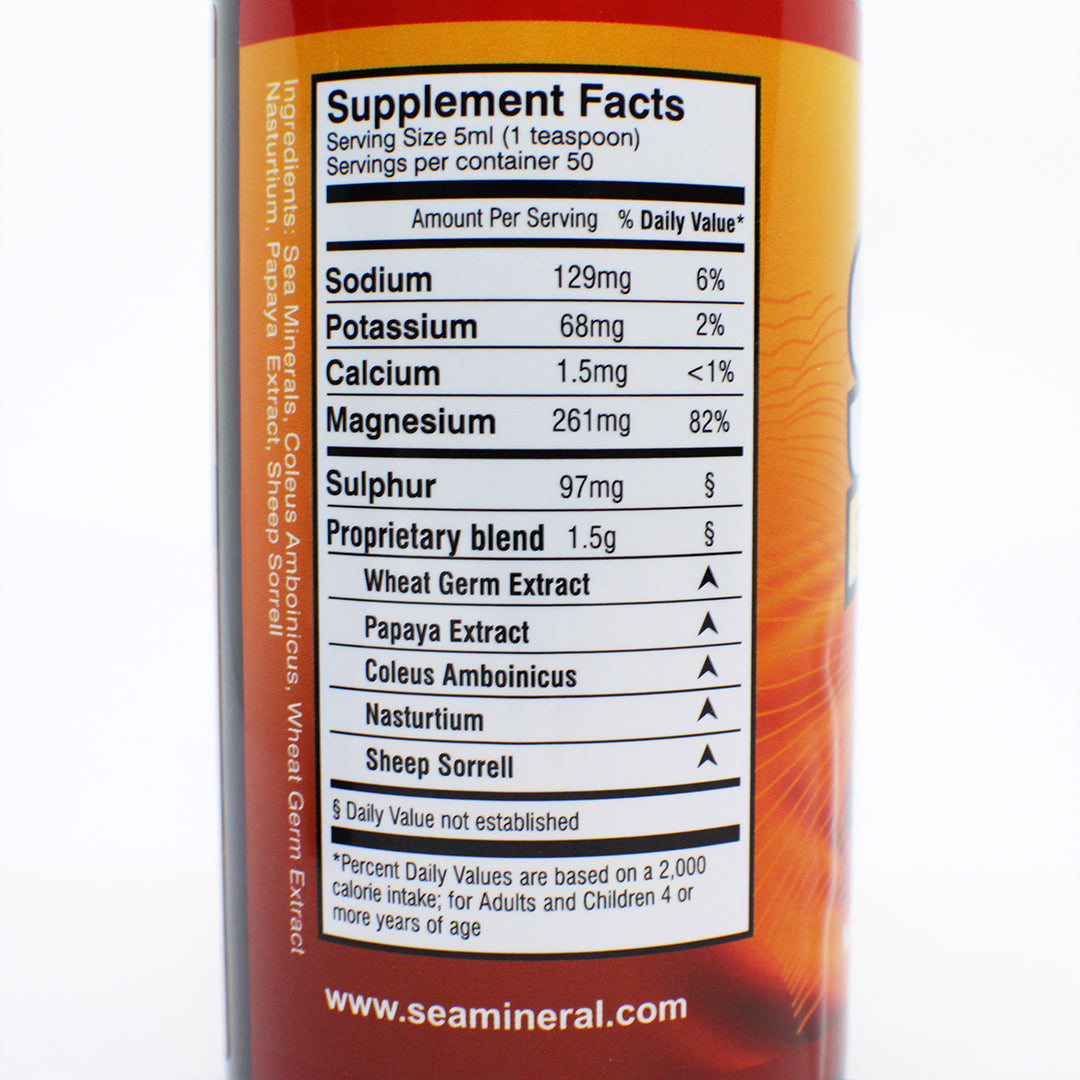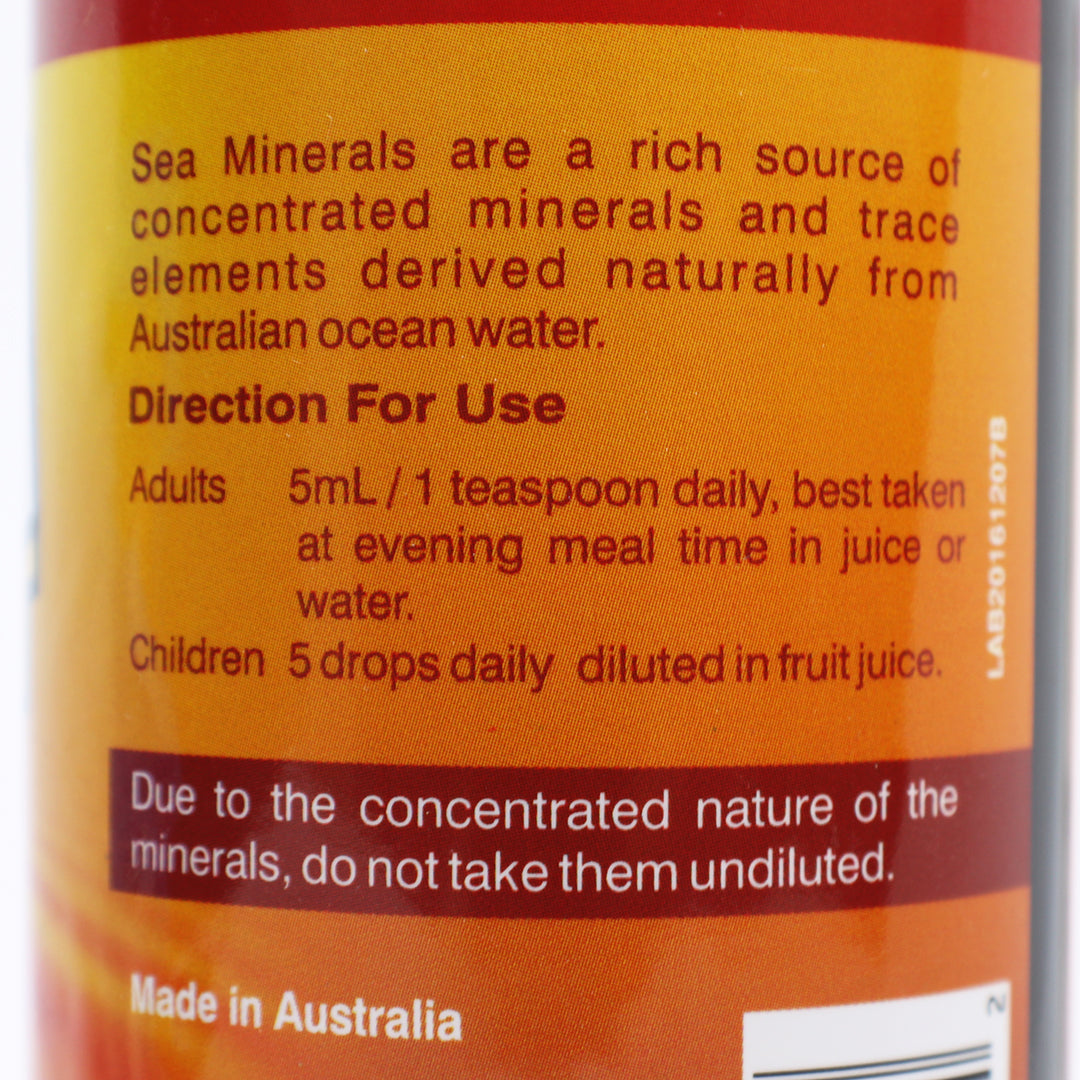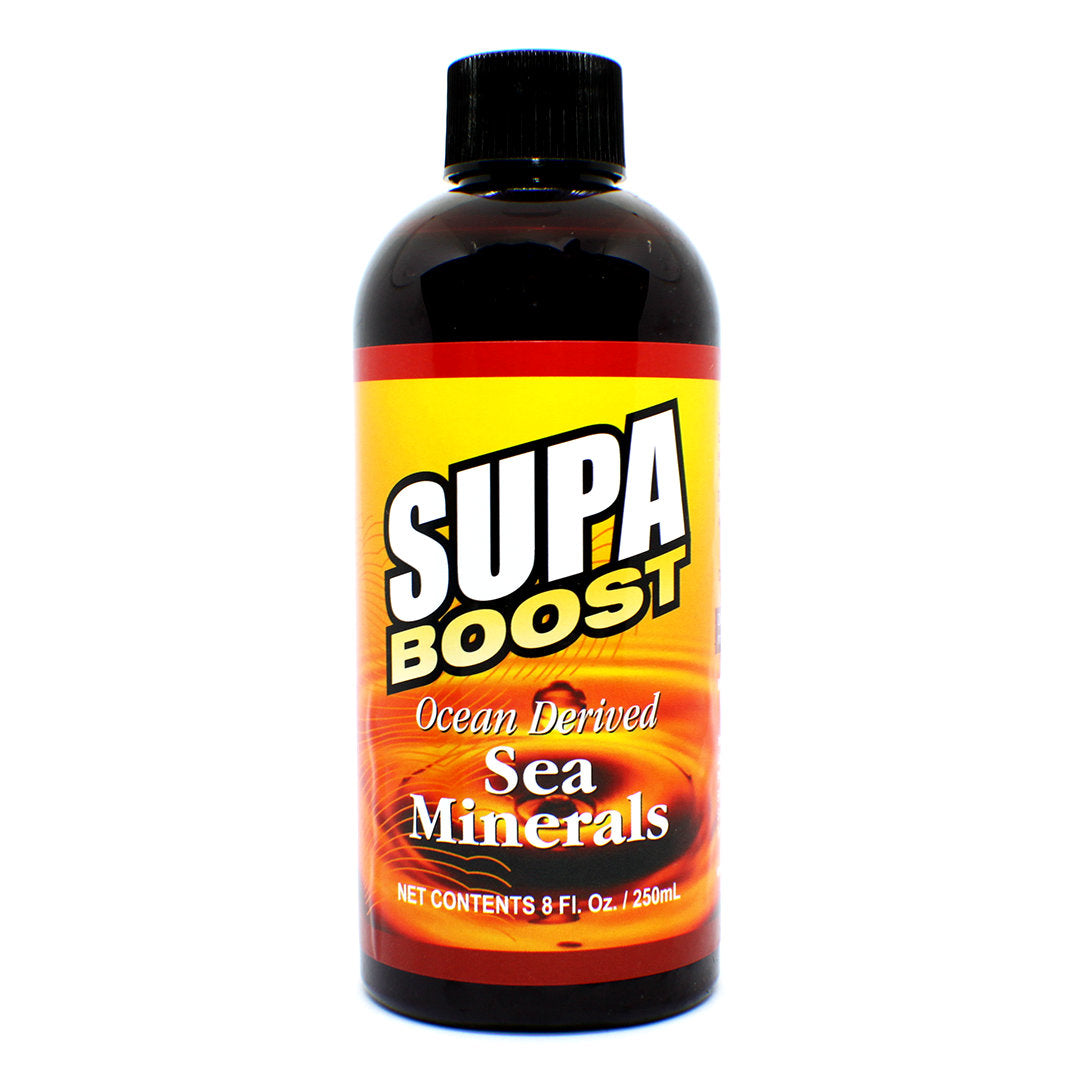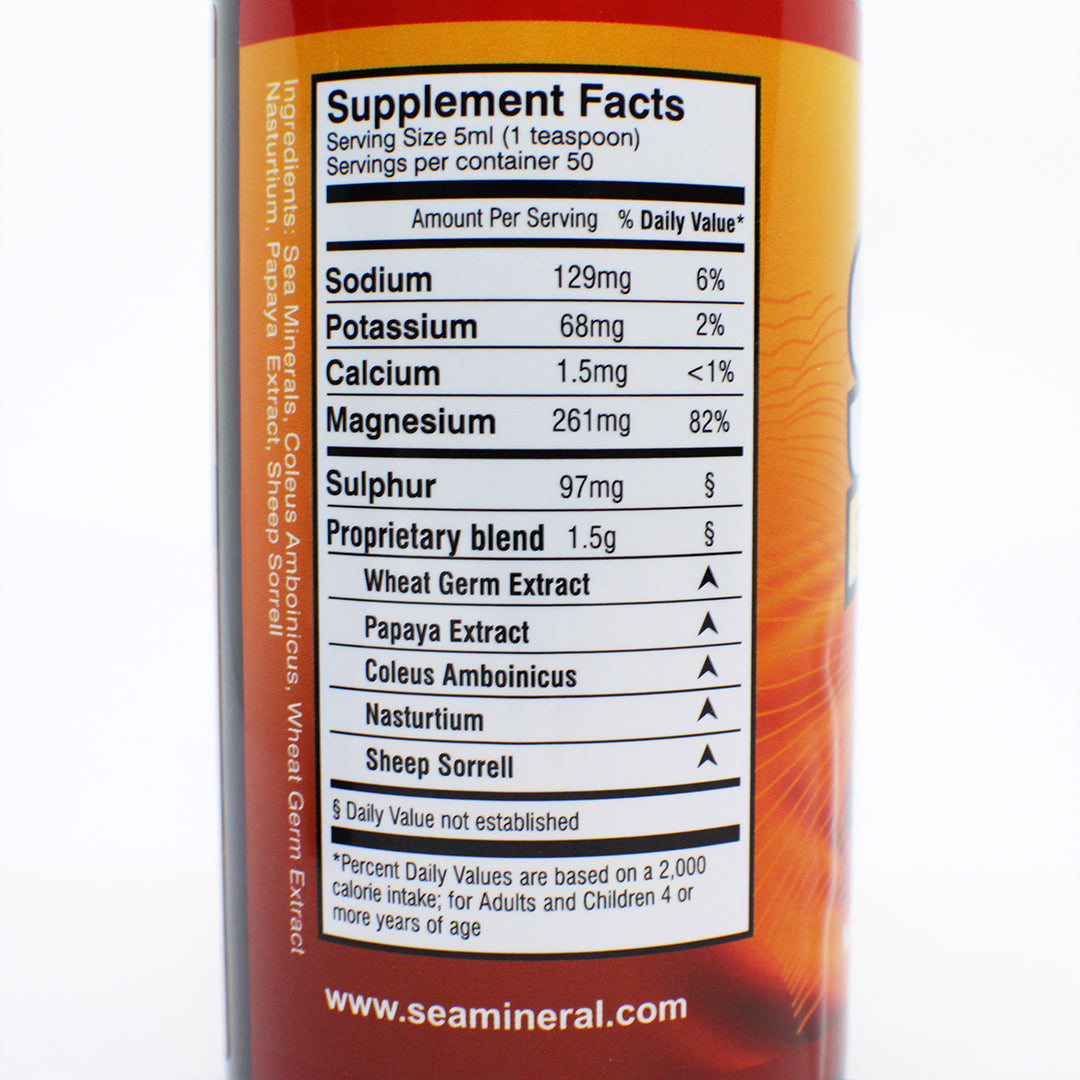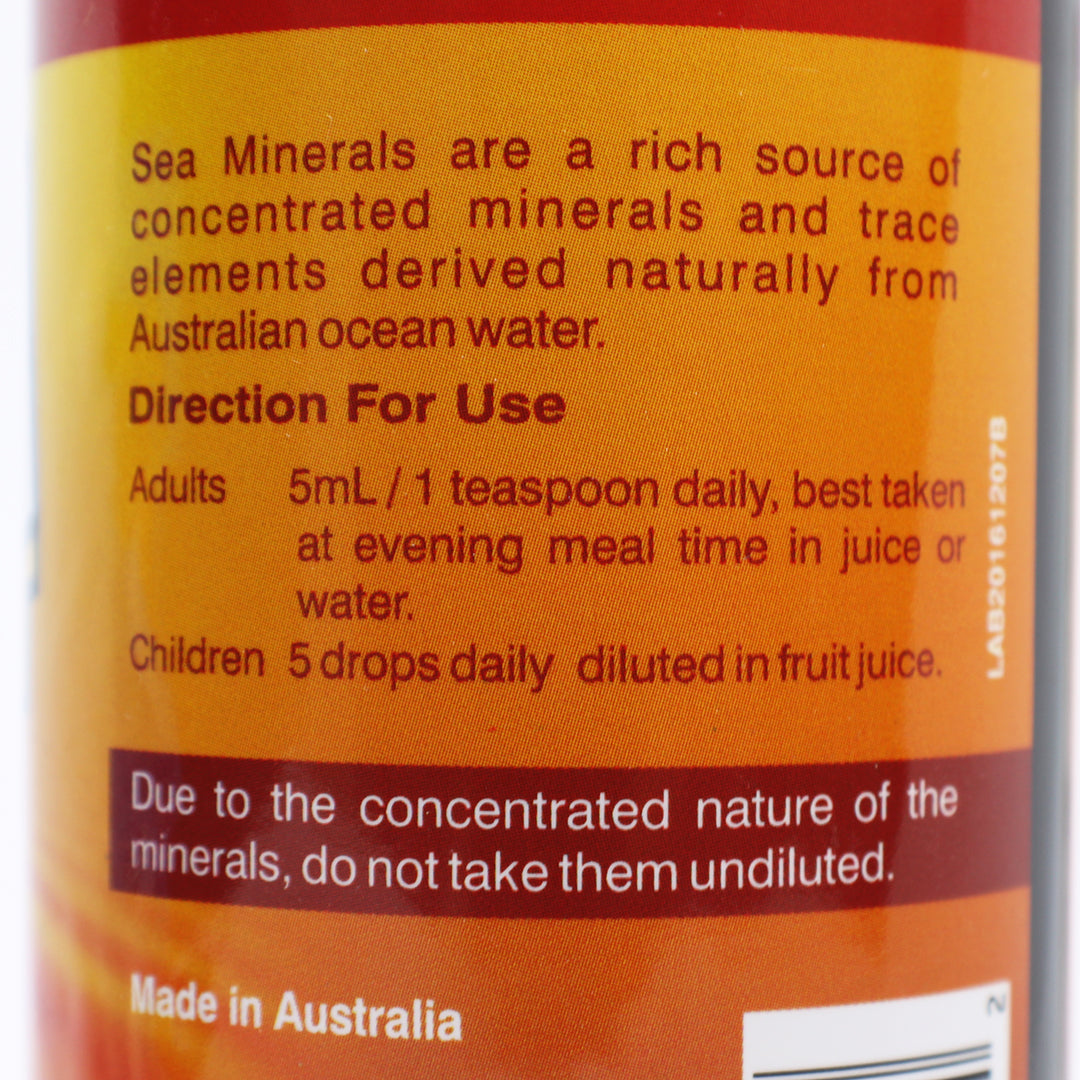 Supa Boost Ocean Derived Sea Minerals 250ml
$61.00
Supa Boost is a product of nature, combining the finest ocean derived sea minerals and selective herbs. The specific herbs found in Supa Boost have many varied properties that may help your body when it needs it most. These same herbs are high in a substance that prevents damage caused by free radicals. The specific herbs in Sea minerals Supa Boost have demonstrated anti-inflammatory properties as well as antiviral, antibacterial and anti-parasitic properties.
Benefits
Antioxidants
Anti-inflammatory

Antibacterial

Good for liver
Immune system
Suggested Use:
Adult: 1 teaspoon daily. Best taken at evening meal time in juice or water.
Children: 5 drops daily diluted in fruit juice.
产品简介
海洋矿物质(加七种植物)是大自然的产品,结合最优良的海洋矿物质及特选草药。这些草药含有不同的特性,在您的身体最需要的时候提供辅助。它们含大量抗氧化剂,能预防自由基所造成的伤害。通过专利制作法,这些草药和矿物质免于任何加热或化学过程,使其完整性得以保存。它的特选草药具有有抗炎性、抗病毒、抗细菌和抗寄生虫的作用。
益处
建议用量:
成人:每天1茶匙,加水或果汁稀释,晚餐时饮用最佳。
孩童:每天5滴,以果汁稀释。